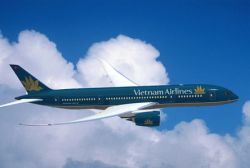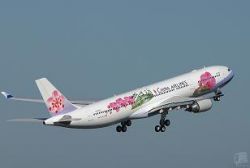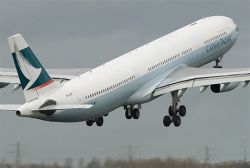 International Carriage by Air
---
With many years experience in the field of air transport of staff with professional, dedicated, enthusiastic and a reliable partner of many international airlines, the company has the most favorable conditions to provide customer service for transport of air quality from Vietnam to the international airport in the world and vice versa. With direct routes, delivery time and cost savings will actually do most satisfied customers.
We also provide transportation services as multimodal combined sea-air with just the road to help customers reduce costs can have a reasonable transit time, the most effective.
The main services:
Shipping by air to all parts of the world

Shipping combined maritime air

Service delivery.

Services division probably imported goods

Consolidation Services Export

Customs brokerage services
Service transit goods, transshipment Currently shipping apparel, footwear and electronic goods to the U.S. market, Europe, Japan ... is the strength of the company.